Print, Relax, color and create!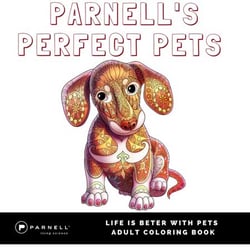 At Parnell Living Science our mission is to make the lives of dogs, cats, and pet parents better.
That's why we created "Parnell's Perfect Pets" free, 10-page coloring book for adults. Think of it as a tribute to all pets out there that make our lives great.